what if you could have
up to 100 Mb / s
without the necessity of a fiber optic internet connection?
Confide in burro-net, your NEOSAT certified expert
the partner on your side for a high speed internet installation,
where other solutions fail to work.
By offering speeds that were previously inaccessible, our partner 'neosat' offers national coverage and makes it possible to connect all poorly served households with High Speed Internet.
Wherever you are, take advantage of an ultra-fast internet connection for the use of your PC, tablet, smartphone… for only € 39.90 / month *!
* promotion for any subscription before 09/30/2021, valid for the entire duration of your subscription.

The neosat satellite Internet access offer uses Eutelsat's brand new KONNECT satellite built in France on Thales Alenia Space's new "Spacebus Neo" platform and put into orbit by Arianespace using the Ariane 5 launcher from the Kourou site in French Guiana.

Internet speed up to
50 Mb/s
on download
unlimited Internet
+ 75 Gb prioritized caccess every month
---

ask us

+ Satellite Kit
for purchase or rental
without commitment
INCLUS:


Unlimited calls to landlines and mobiles

France métropolitaine + 50 destinations

Antivirus Securitoo

5 licences to protect your PC, Mac or Android™ mobiles

Presse

more than 400 titles in digital version to consume without moderation
Video reception quality: HD

Internet speed up to
100 Mb/s
on download
unlimited Internet
+ 150Gb prioritized each month
---
ask us

+ Satellite Kit

for purchase or rental
And the TV or the mobile ?
You are free to choose !
Take advantage of TV options and mobile plans at preferential rates
To enjoy the connection up to 100 Mb / s on download and up to 5 Mb / s on upload as well as the services (telephone, TV, etc.) offered with neosat, it is essential to be equipped with a Satellite Kit and compatible equipment.
Kit at purchase
ask us

12 month engagement
Rental kit
ask us

24 months engagement
INSTALLATION Service
from 329€*
Including: Displacement + satellite dish assembly + Facade installation
+ Cable routing * + Pointing + Connection of the equipment
+ Checking the reception quality + Connecting a PC + Tests
+ Assistance to get started. One-year installation warranty.
* The price of € 329 only applies if you are eligible for 10% VAT - otherwise the price is € 360.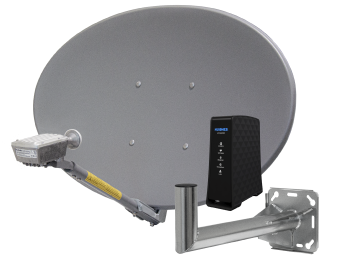 Complete kit: satellite dish + internet head + fixing pole + 30 meter coaxial cable + modem

Part of the Kit comes from
the circular economy
included in the offer:
The NordnetBox
Multifunctional connection hardware
Connect your devices (computers, tablets, mobiles) to the wired or wireless Internet (Wi-Fi).
Access your music, videos and photos anywhere in your home with the media server
Plug in your phone and make unlimited calls to landlines in mainland France.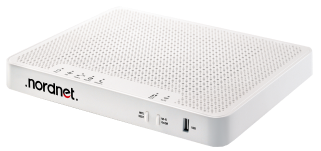 as well as essential services::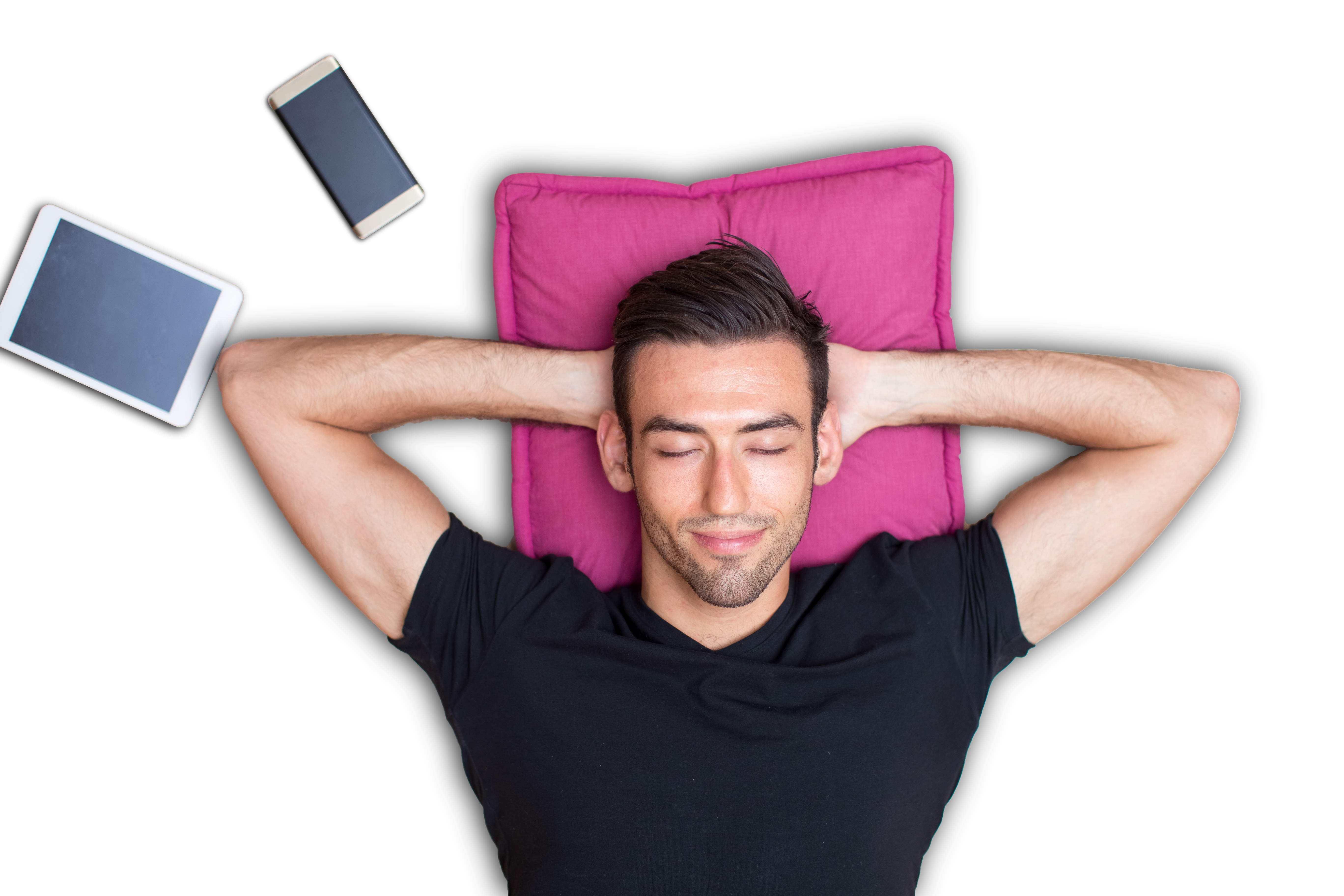 Choose tranquillitY WITH THE 'COOL' OPTION
Premium services for your equipment and your subscription
Priority technical assistance
Immediate and free material exchanges in the event of a breakdown
Possible suspension of subscription once a year
End of engagement when fiber arrives
+3€/month
The TV Option
Two devices to combine to enjoy TV channels and services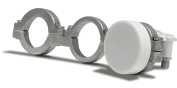 TV reception equipment (TNT) for neosat dish
Flange and TV head to be fixed on the neosat dish.
Comes with a 30 meter coaxial cable to connect to your TNT SAT or CANAL + satellite decoder.
This equipment can replace your TNT reception dish.

TNT SAT Decoder-Recorder
Receive TNT TV channels in digital quality and high definition.
Hard disk capacity for recordings: 1000GB (200 hours in HD).
Requires the above TV reception equipment.
Option: DECT cordless telephone
To make phone calls over the Internet and take advantage of the unlimited calls included in your neosat offer
+2€/month

All about the neosat SP100 offer (Internet by satellite)
Discount on the amount of your subscription
For any new subscription to a neosat 100 formula before 03/31/2022 (subject to the availability of the offer at the place of installation), benefit from a reduction of € 20 on the amount of your monthly subscription, i.e. the subscription at 39 € 90 / month for 3 months then 59 € 90 / month or 47 € 90 / month for 3 months then 67 € 90 / month if you opt for the rental of the Satellite Kit ..
Your high speed Internet connection
Your 'landline' telephone services
Mobile phone services (additional charge)
Your full Securitoo Antivirus option (only for neosat 100)
Your parental controls for PC
Your Press Department (only for neosat 100)
How to subscribe to the neosat SP100 offer?
source: https://www.nordnet.com/connexion-internet/internet-satellite
Request your audit today (only in Dép. 66)
Are you wondering if a satellite internet connection is the right choice for you and want more information or are you already sure that a satellite internet connection is what you need and so you want to start putting implementing your project?
No matter where you are in the process of your reflections, do not hesitate to contact us, either by
the contact form opposite or by phone. We are at your disposal for the implementation of your project.
Our contact details
SARL burro-net
2bis rue Sébastien Bonay
66400 Céret
Tel: +33-4 68 82 73 20
E-mail: contact@burro-net.com