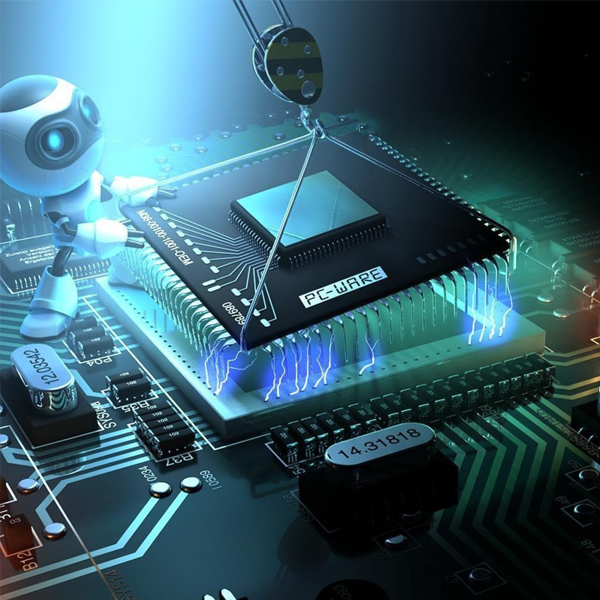 Sale of computer equipment
The sale of computer equipment is now trivialized by mass distribution and certain major brands whose aim is to bring down prices to the detriment of quality. SARL burro-net offers you to combine its services in order to choose reliable equipment, adapted to your needs, and which will integrate perfectly into your information system.
Since we work exclusively on order, we can offer you exactly the material that meets your needs and your budget. - We are not going to try to convince you of a product just to empty our stocks.